Customer Service:
Here at S&B we pride ourselves on our customer service. We always put our customers first. That said, our customer service is second to none and is the very foundation on which S&B was created. We have a team of product experts on hand to help with you every need. From product discussion to eventual order entry, "we got you covered".
Delivery:
Our speedy and always "on time" delivery leave our customer overly satisfied in the process and always coming back for more. We house a vast amount of inventory at our main facility in Fort Worth,TX which aids in speedy delivery times. We also have several strategic ports of entry throughout the US, that act as "deliver from" locations, so we can reach every corner of the North America efficiently.
Technical Assistance
Call us for technical assistance in the plant or in the field.
Our team has vast experience in pipe and belling technology. We are here to help you in any way.
Custom Rubber Molding
S&B Technical Products has developed an extensive resource of rubber and plastic compounds engineered for the rigorous requirements of the industries it serves. We have both in-house and approved supplier material mixing capabilities. The majority of our compounds are proprietary and consequently we are able to control specifications, which ensures the integrity of the final compound. This gives Maloney the flexibility to draw not only from our internal expertise but also take advantage of outside chemists and development engineers which translates into the widest possible knowledge base from which to draw.
Rubber to Metal Bonding
Our expertise in the demanding discipline of rubber bonding to metal or plastic inserts is second to none. In addition, our knowledge of tooling design and our manufacturing flexibility allows the company to meet demands for timely delivery.
S&B Technical Products has international manufacturing from our Costa Rican facility with compression and injection molding, as well as extrusion capabilities. This facility is a 520,000 square foot fully-integrated rubber manufacturing operation, starting with rubber mixing and metal machining all the way to molding.
Engineering and design capabilities
S&B has the ability to develop and test products.
As a distributor of Hultec products, S&B has access to Hultec's extensive engineering department and accredited rubber testing lab (ISO/IEC 17025:2005) in Costa Rica.
Call us for your customized needs.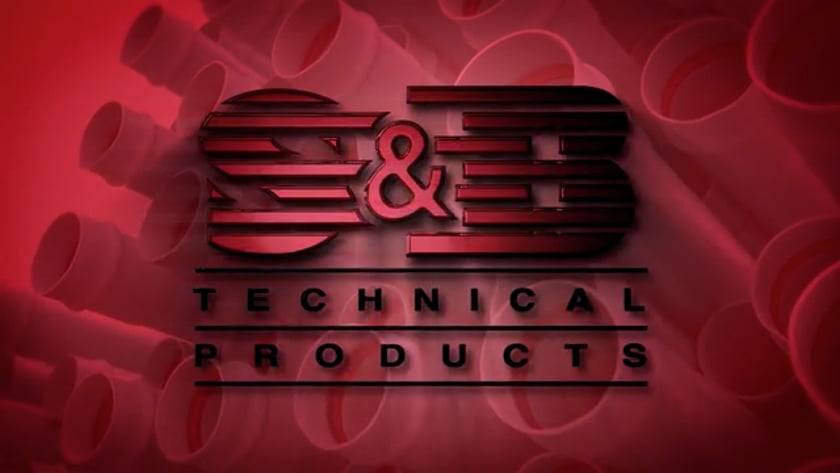 WHAT OUR CUSTOMERS HAVE TO SAY
"S&B has provided exceptional products, customer service, and technical expertise. We look forward to a continuing business relationship as we develop and introduce new and efficient products"